Ferdinand Feinwerktechnik GmbH
Since our company was founded in 1991, we have been involved in the development and production of customer-specific tasks and the manufacture of components for precision engineering at our Schöneck site.
Our customers are located in the fields of aviation and defense technology, mechanical engineering and industrial measurement technology as well as dental, packaging and control technology, among others. We supply individual parts and assemblies, devices and system modules.
Our claim is always to realize the qualitatively and economically best possible solution for our customers.
Highest precision is our claim
For over 30 years we have specialized in high-precision work in the field of precision engineering.
We are characterized by the highest possible precision and efficient processing of your orders.

slider-verlauf-thermostat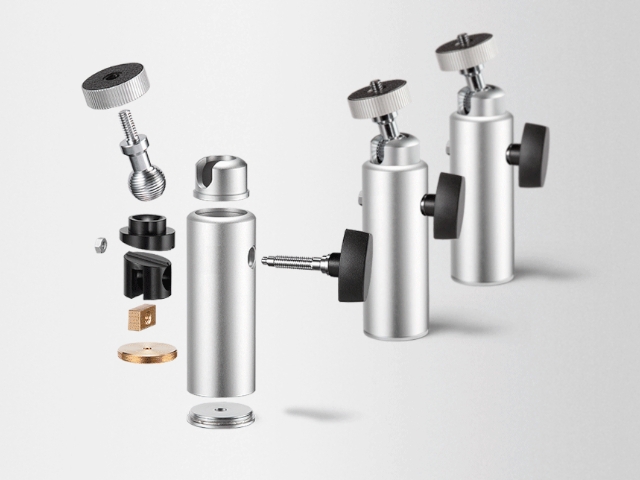 Questions?
Do not hesitate to contact us:
You can reach us by email here: